Prosper Portland is pleased to welcome Michi Slick and Marcelino Alvarez to its Board of Commissioners. Portland City Council approved the new commissioners, nominated by Mayor Ted Wheeler, at its September 6 meeting.
Slick is a Principal with Killian Pacific, a Portland-based company that owns and develops apartment, office, industrial, and mixed-use real estate properties regionally. She serves on the City of Portland's Advance Portland Advisory Committee, City of Vancouver's City Center Redevelopment Authority, Oregon Smart Growth's Policy Committee, and Urban Land Institute's Portland NEXT Committee. Before Killian Pacific, Michi worked in real estate development in New York, Washington D.C., and Shanghai, and spent several years prior with architecture firms in New York and Los Angeles.
Alvarez is the CEO of Photon Marine, which is building an intelligent electric outboard motor system, tailored to commercial boat fleets. He began his career in advertising, producing digital campaigns at Crispin Porter + Bogusky and Wieden + Kennedy. He later founded Uncorked Studios, a product design firm that helped companies such as Samsung, Nike, Google, Intel, and Adidas bring innovative software and hardware products to market. He is a mentor for PIE (Portland Incubator Experiment) and a member of the board of directors for The Freshwater Trust.
The two new board members will each serve a three-year term expiring in September 2026. Much gratitude goes to outgoing commissioners Peter Platt and Sam Rodriguez who completed their terms in August 2023. The continuing members are Chair Gustavo J. Cruz Jr., William Myers and Serena Stoudamire Wesley.
I believe that Prosper Portland has a critical role in partnering with our community to chart the path for our city's future. I am grateful for this opportunity to contribute toward building equitable economic growth and vibrancy in Portland – especially important goals during this pivotal time for Portland.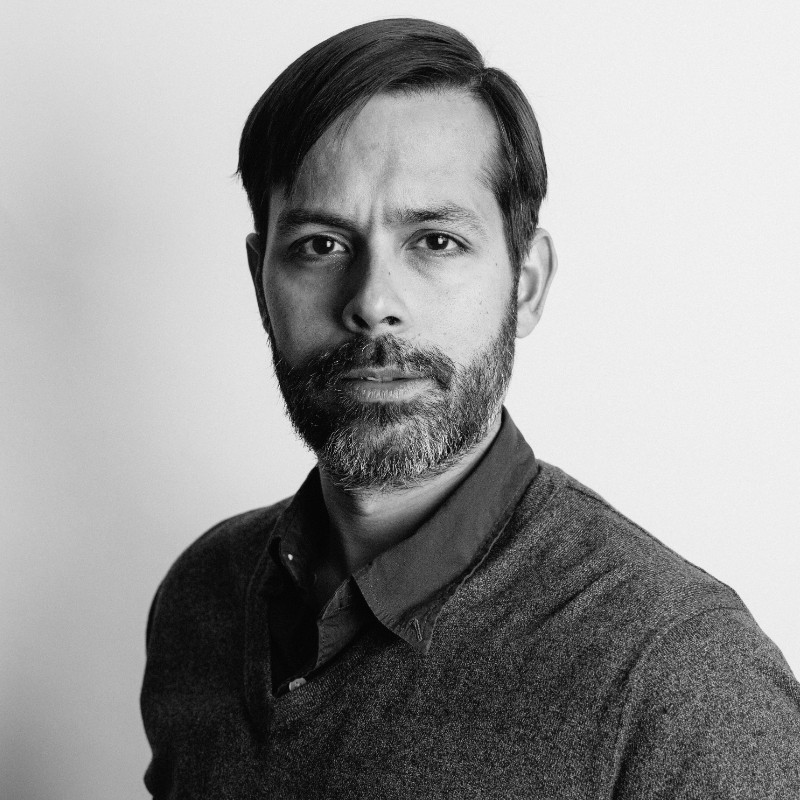 I believe in Prosper Portland's pivotal role in cultivating a thriving and inclusive economy for all.  I am honored and grateful for the opportunity to collaborate with my fellow Portlanders to shape an economically robust, equitable, and innovative future for our city.